In Loving Memory of MaryAnn Coleman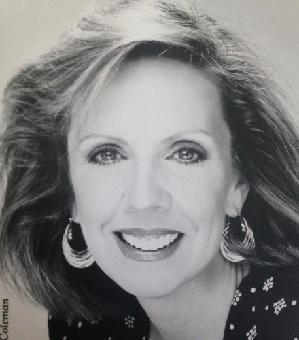 "Life is a song, love is the music"
In loving memory of MaryAnn Coleman, wife, mother, grandmother, sister and friend. We will miss her deeply and we are honored to keep her legacy alive.
MaryAnn loved music from an early age; music was in her soul. She loved singing and especially loved to teach children to sing, play the piano and have fun with a song, any song.
Donations to The Deirdre Imus Environmental Health Center will support the music and art program at Hackensack Meridian Hackensack University Medical Center in memory of MaryAnn.
MaryAnn was the sunshine of her family, thank you for remembering her with us.
-Her loving daughter, Deirdre Imus
If you need assistance making your donation, please email danielle.binn@hmhn.org
View More
Fundraising Honor Roll
David and Alice Jurist
$500