Big A COVID-19 Combat Fund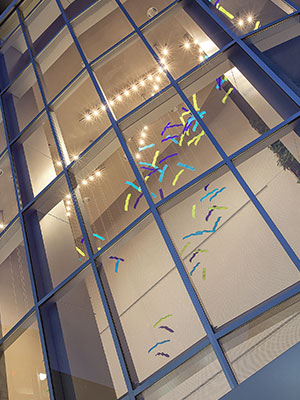 I want to find a vaccine for COVID -19 and help the frontline workers do their research at the Center for Discovery and Innovation at Hackensack Meridian Health School of Medicine.
Every day, progress is being made, but we still have a long way to go. Every dollar helps. Even $25 would make a big difference in support of their important work.
Thank you for supporting me in raising funds for this incredible cause! Together we can make a bigger, more meaningful impact.
View More
Fundraising Honor Roll
Schnipp Family Matching Gift
$1,450
Dan and Melissa Schnipp
$100
Chuck & Peggy Martini
$100
Hank and Laurianne Kuipers
Fellow NYL'er/Scranton '91